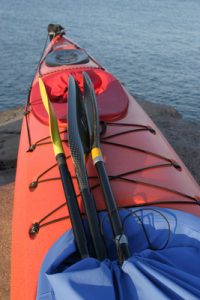 Kayak Homosassa River if you are looking for a perfect Gainesville day trip! Just 90 minutes from Gainesville Florida, the Homosassa River is home to freshwater and saltwater fish because the mineral composition in this fresh water is similar to the mineral composition in salt water.
Wildlife such as bottlenose dolphins, manatees, turtles, otters, alligators, and snakes can be found along your kayak tour of the Homosassa River.
With Homosassa Springs as its headwaters, the Homosassa River flows 8 miles into the Gulf of Mexico.
Looking to rent a kayak? River Adventure Tours and the marina at Florida Cracker Riverside Resort can definitely help you out with that. One of the coolest things about kayaking the Homosassa River is getting to see a family of spider monkeys on Monkey Island. A couple of miles upriver is Ellie Schiller Homosassa Springs Wildlife State Park. Unfortunately there's no place to park your kayak and visit. Because it's a wildlife refuge, access is restricted.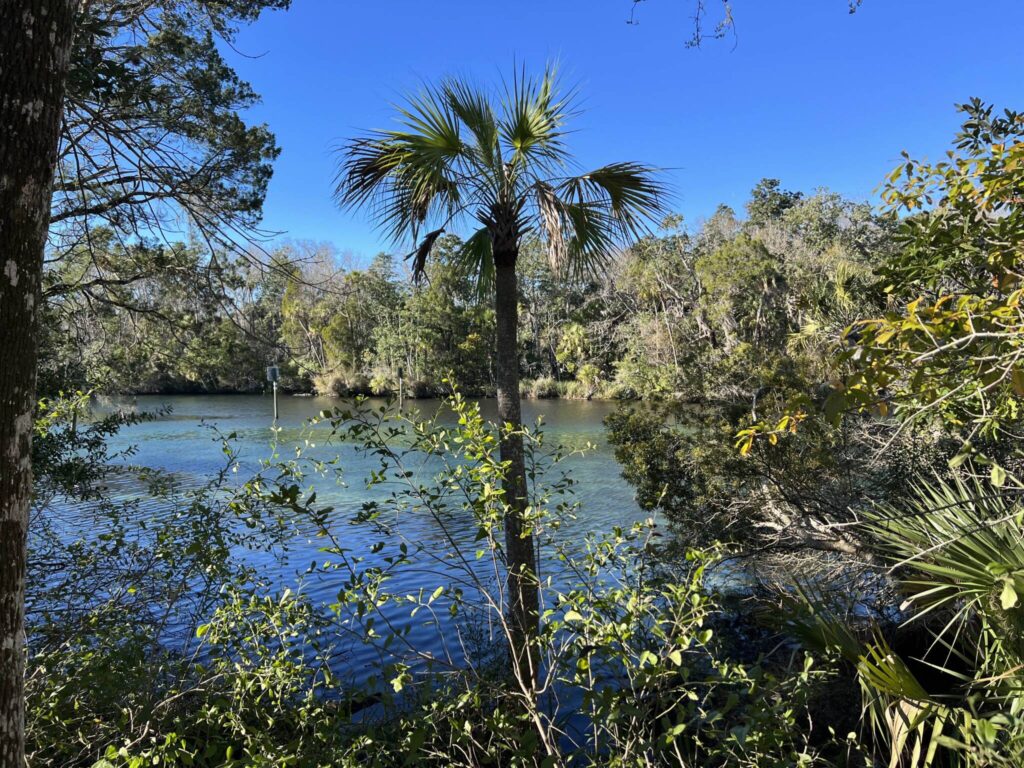 After your kayak trip, though, I'd highly recommend a visit to the wildlife park where you can see the gorgeous Homosassa Springs as well as manatees and other Florida wildlife like alligators, black bears, red wolves, Florida panthers, and more.
If you are looking for a way to get back to your bliss, a day trip kayaking the Homosassa River and visiting Homosassa Springs Wildlife State Park may just be the ticket to get you there.
Kayaking near Gainesville FL – Other Day trips