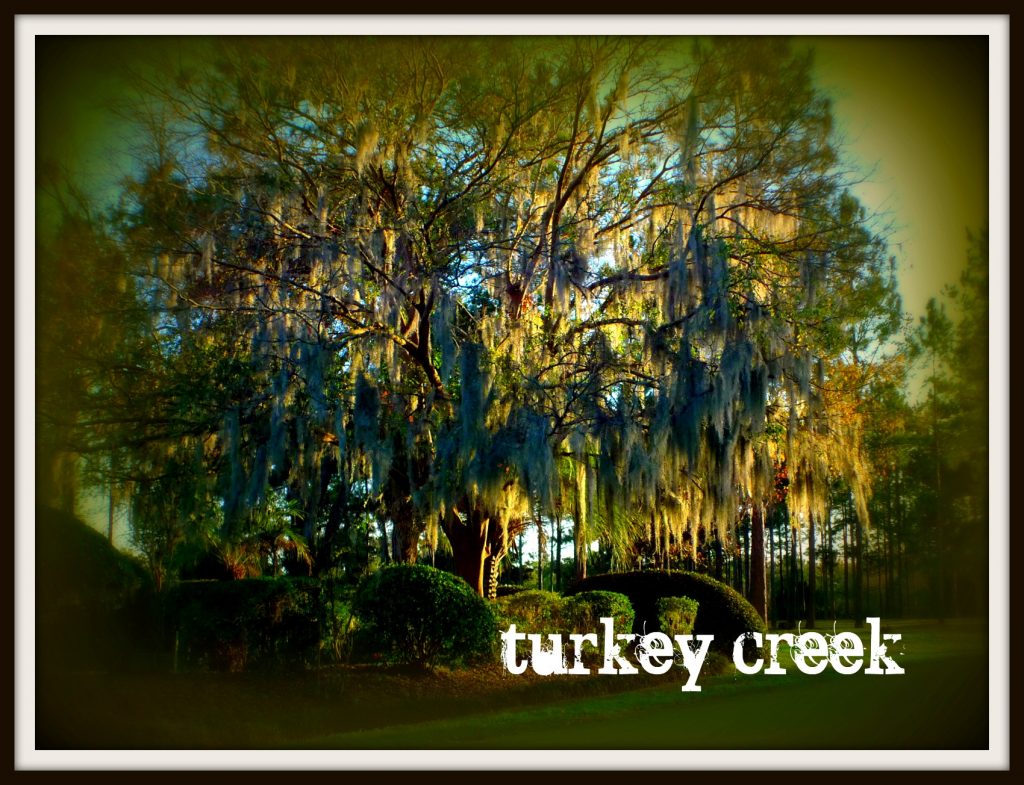 Turkey Creek is a gated neighborhood in Alachua Florida located 12 miles from UF Health Shands Hospital and the University of Florida. One of Gainesville's top-selling neighborhoods, this pool neighborhood is popular because it is surrounded by nature and offers residents peaceful sanctuary within a convenient drive to downtown Gainesville.
Amenities
The Turkey Creek Golf and Country Club and all of its associated amenities ceased operations on March 31 2011 due to lack of funds to maintain the facilities.
Although the pool has reopened, the golf course hasn't. Residents are hopeful that the golf course will reopen soon.
Other amenities available to residents include a playground, tennis courts, batting cage, and baseball diamond. Chef Brothers 19th Hole is a great place to grab a burger in the neighborhood.
Lots of wildlife call the neighborhood home including deer, raccoons, hawks, and foxes.
If you enjoy living with nature and still want to be a convenient distance to all that Gainesville has to offer, this neighborhood might be just what you are looking for.
Schools
The neighborhood is zoned for Irby Elementary School, Mebane Middle School, and Santa Fe High School. School zoning is subject to change. Prospective residents are encouraged to contact the Alachua County School District Zoning Office at (352) 955-7700 to verify school attendance zoning information.
Contact Information
Turkey Creek Master Owners Association (TCMOA)
Mailing Address: 1000 Turkey Creek, Alachua, FL 32615
Physical Address: 14911 Main Street, Suite 2, Alachua, FL 32615
Office Telephone Number: 386-462-0595
Gate Attendant Telephone Number: 386-462-0551
Turkey Creek homes for sale