Buying a new construction home is exciting! If it's early enough in the building process, not only will you get to pick out what your home will look like but you also get to pick out all of the finishes you would like. What kind of countertops do you want? What kind of floors? How about cabinets? Kitchen and bathroom fixtures? Lighting? The choices are endless and it's easy to get overwhelmed.
But there's a lot more involved in buying a new construction home than picking out finishes for your house. There are a myriad of decisions to be made and factors to consider. Here are a few "big picture" tips to consider as you are choosing a new construction home in Gainesville Florida.
Keep future buyers in mind
Yes I know. Why would I swoop in with a buzzkill about selling your new home when you haven't even bought one yet? Well, statistically speaking you won't be in your home forever. According to the 2021 Florida Realtors profile of home buyers and home sellers, Florida homeowners typically lived in their homes 8 years before selling. And that timeline may be even shorter.
For example, if you are moving to Gainesville for a medical residency or fellowship at the University of Florida, there is no telling where your career will take you when you finish training. If you're planning on renting, feel free to disregard everything I'm saying here. But if you're planning on buying a home (new or not) because you know you'll be here for several years and want to try building some equity, read on.
Nobody wants to think about selling their home when they haven't even bought it yet. But when you keep future buyers in mind as you are choosing your new home, it can help you out down the line when it's time to sell. Ultimately you are not just buying the house for you. You are buying it for the future buyers who will one day be buying it from you.
How "new" is the new community?
Is it a brand new subdivision? Will your house be one of the first ones built in the neighborhood? You might end up getting a better price when you are one of the first ones buying a new construction home in a new subdivision. As the community continues to build out, prices usually go up. So that's a definite plus.
The downside to being one of the first homes in a new subdivision? Being surrounded by lots of construction. Living in a neighborhood that doesn't start looking "finished" until more homes go up and landscaping goes in could be a tradeoff you are willing to make in order to get a good price, especially if you think you will be there awhile. But if you find yourself needing to sell before amenities are in and the neighborhood has taken shape, resale may take longer than you'd like. Potential buyers for your home might prefer a house in a new construction subdivision that's more built out with landscaping and amenities like pool, playground, tennis courts, etc., already in place.
How close to build out is the new subdivision?
OK. THIS one comes from personal experience and not a very good one at that. When you are buying a new home in a neighborhood that has all the amenities in place but is not even close to being finished, it's important to ask yourself this question:
"when I go to sell my home, who am I going to be competing against?"
Answer?
Your neighbors who are also trying to sell their homes, and
The new home builders who are still building in the development
Why is this a big deal? Well, think about it. How different is your home? Will your new home stand out in any meaningful way from the home that will be for sale next door to yours? Or down the street? Or around the block? What will entice buyers to purchase YOUR home over the others that could be available for sale at the same time?
When it comes to competing against builders, that can get even more dicey. If home builders are still putting up new homes in a subdivision when you are trying to sell yours, they will be able to offer a LOT more incentives to homebuyers than you can without major hits to their bottom line – things like awesome financing packages, or nifty landscaping, or upgraded features, or appliance packages, etc. – thrown in for the same price, or pretty darn close, that you are now trying to sell your "old" home for (even though your house may only be a couple years old). When you are competing against builders, pretty much the only thing you are left to compete against them with is price.
I'm not trying to suck all the joy out of your life by bringing this stuff up. New homes are awesome! I'd buy one every day if I could. I'm just trying to point out that some of these factors may come into play when you go to sell your home.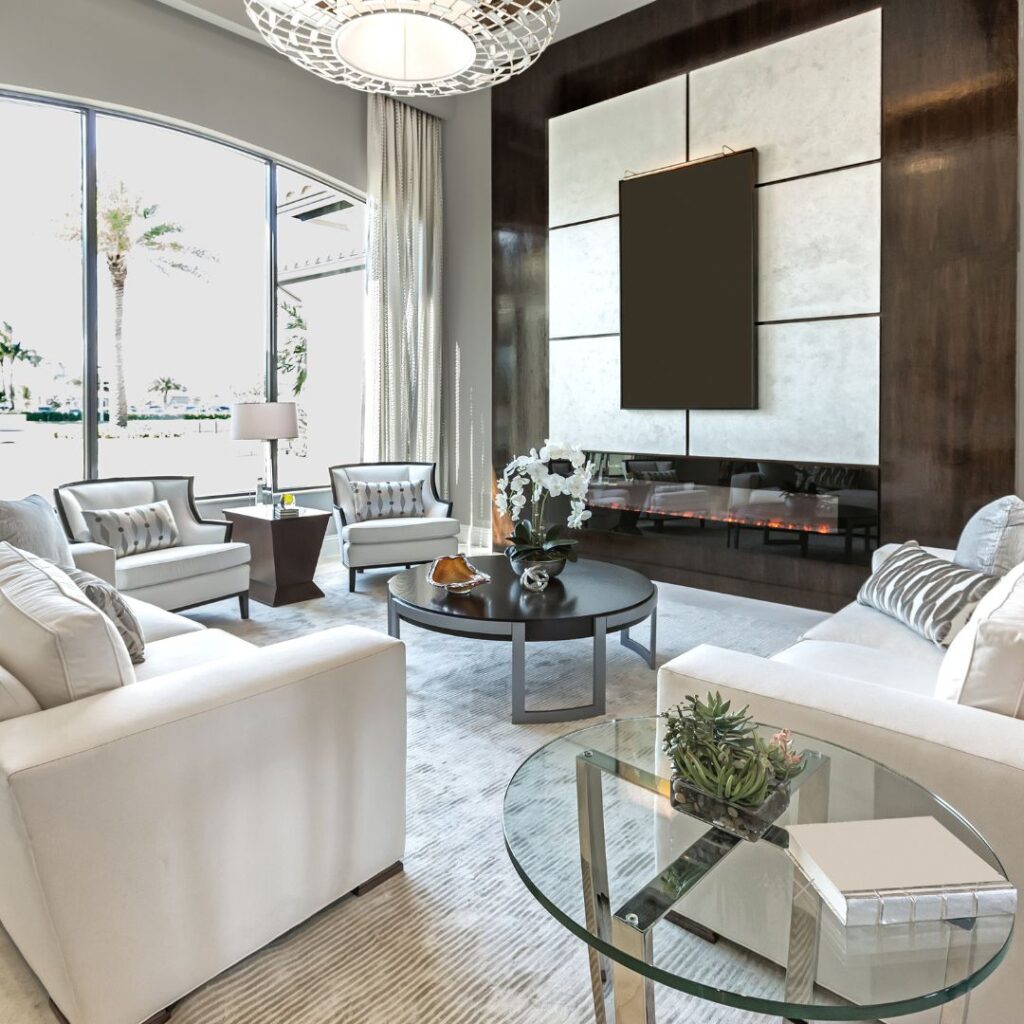 What is the home builder's reputation?
Ask around. Try to talk to people who have had homes built by the builder. Are they happy with their homes? Was the builder responsive to them when they had questions or issues come up? (Issues come up whether you are buying a new or pre-existing home. Welcome to homeownership!) Also? Google is your friend. Use it.
Who is your Realtor?
When you are buying a new construction home, it's helpful to have your own Realtor representing you. Having your own Realtor to act as your sounding board who will advocate on your behalf throughout the process can provide much needed peace of mind. There are a lot of steps to go through and lots of questions to ask throughout. Your Realtor will keep you on track with all of that.
Ask about school zoning
School zoning is a factor that a lot of people look at when they are buying a home so it's something you may want to keep in mind. Even if school zoning decisions don't affect you personally, they could very well be part of the decision making process for the future buyer of your home.
If you don't know which schools a home is zoned for, or if you want to double check the information you've been given, contact the Alachua County Public Schools Zoning Office at 352-955-7700 for the most up to date information on school zoning.
Conclusion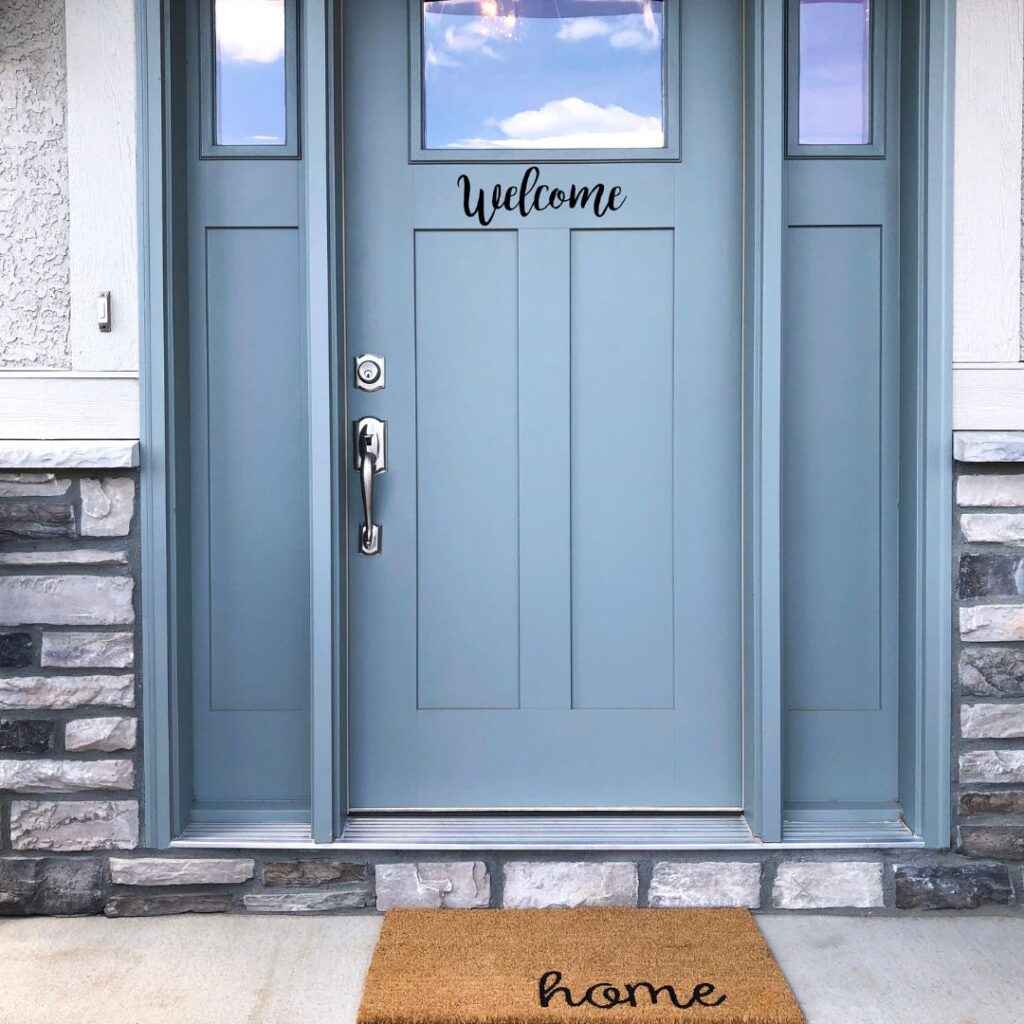 Buying a new home is exciting. There are a lot of factors to consider before you ultimately make one of the biggest financial decisions of your life. These are just a few "big picture" tips to keep in mind as you are looking to buy a new construction home in Gainesville. An experienced Realtor will help bring you up to speed on everything else involved in the buying process. By working with a Realtor who has a lot of experience with new construction you can help minimize your stress and maximize your joy. Your Realtor will make sure you are asking all the right questions and will walk you through all of the steps from the beginning of your search – right through to closing when you get your keys to your new home!
Related articles
Tips for buying a home in Gainesville Florida