Have you ever driven by a Gainesville home with a For Sale sign out front and pictured yourself living in it? Sure you have. Here's something you probably didn't know. Not every home listed is actually for sale. This is true whether you are looking for a home in Gainesville FL or any other area of the country.
How can that be?
Well, even if a home is listed for sale, there are three reasons why you may not actually be able to purchase it: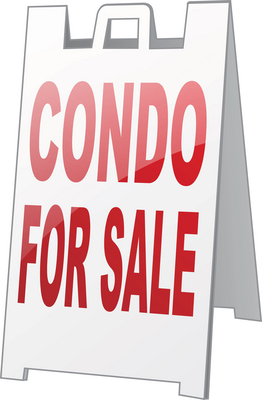 Condos
There are tons of condos available for purchase in the Gainesville market. The glut of inventory means condo buyers can pick up a real steal.
If you are paying cash for a Gainesville condo, the world is your oyster and you are free to purchase any Gainesville condo your heart desires.
HOWEVER if you require a mortgage to purchase a Gainesville condo, your choices are much more limited. To be available for financing, the condo you are purchasing must be on the FHA Approved Condominiums list.
As of March 19, 2011, here are the Gainesville condo complexes that are FHA approved:
Bellamy Forge
Casablanca East
Casablanca West
Cedarwood
Charleston Place Condominium
Chase Hollows
Countryside at the University
Creek's Edge
Creekside Villas
Hailey Forest
Isabella Park
Magnolia Place
Mill Pond
Oaks Condominium
Palmetto Villas
Somerset Village
Southfork Oaks
Sparrow
The Gables
University Terrace West
University Terrace
Woodshire Villas
Woodside Villas
The list of FHA approved condos in Gainesville changes frequently. If you are looking to buy a condo in Gainesville and you will require a mortgage, you should check the FHA approved condos website to make sure that the condo that you wish to buy is on the FHA approved list before you get your heart set on something you will not be able to buy.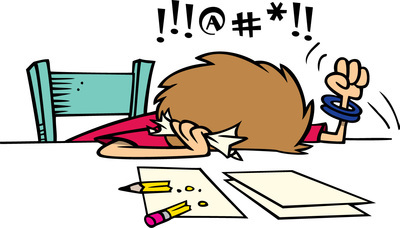 Short sale – purchase price not approved by lender
A short sale means that the person selling the property owes more on their mortgage than what the property can actually sell for.
Here's the thing.
If you are looking to buy a short sale, that means the lender has agreed to accept less than what they are owed. It does NOT mean that the lender has agreed to accept the purchase price you and the seller have agreed upon.
If you are looking to buy a Gainesville short sale, and you would like to close on the property while you still have all of your original teeth, make sure you look for the magic words "Purchase price has been approved by lender" in the property description. If you see these words, this means that you won't have to play psychic mind games throwing offers at the wall trying to determine what a lender will accept. If the purchase price on a short sale has been approved by the lender, and you agree to pay that purchase price, you have upped your chances of closing within a reasonable time frame.
If you are looking to buy a short sale where the purchase price has NOT been approved by the lender, it can take months just to find out if the bank will take what you are offering for the home.
Unicorn pricing
If you fall in love with a Gainesville home that suffers from unicorn pricing, you may be wasting your time.
Unicorn pricing is my nice way of saying "overpriced" — oftentimes, waaaayyy overpriced when compared with similar homes which have recently sold in the area.
Very overpriced homes are often offered for sale by sellers who:
are in no hurry to sell;
do not need to sell;
are waiting for their home to return to 2005-2006-2007 prices to sell.
How do you know if the home that you love is overpriced? Ask your agent. They can show you a list of comparable sales in the area to aid you in deciding how much to offer for a home.
If the list price is seriously out of whack with comparable sales, coming to a meeting of the minds with the seller and settling upon an agreed-upon sales price can be a tough go. If you love the house, give it your best shot — but steel yourself for the possibility that you may have to walk away.
Learning that not every home listed is actually for sale is a complete bummer. But having this knowledge can help you avoid a huge letdown when you are shopping for a home.