Gainesville Florida is friendly … close knit … cultured … sports-oriented … educated … outdoors … involved … community focused … hip … tech forward …urban … suburban … fun .. innovative….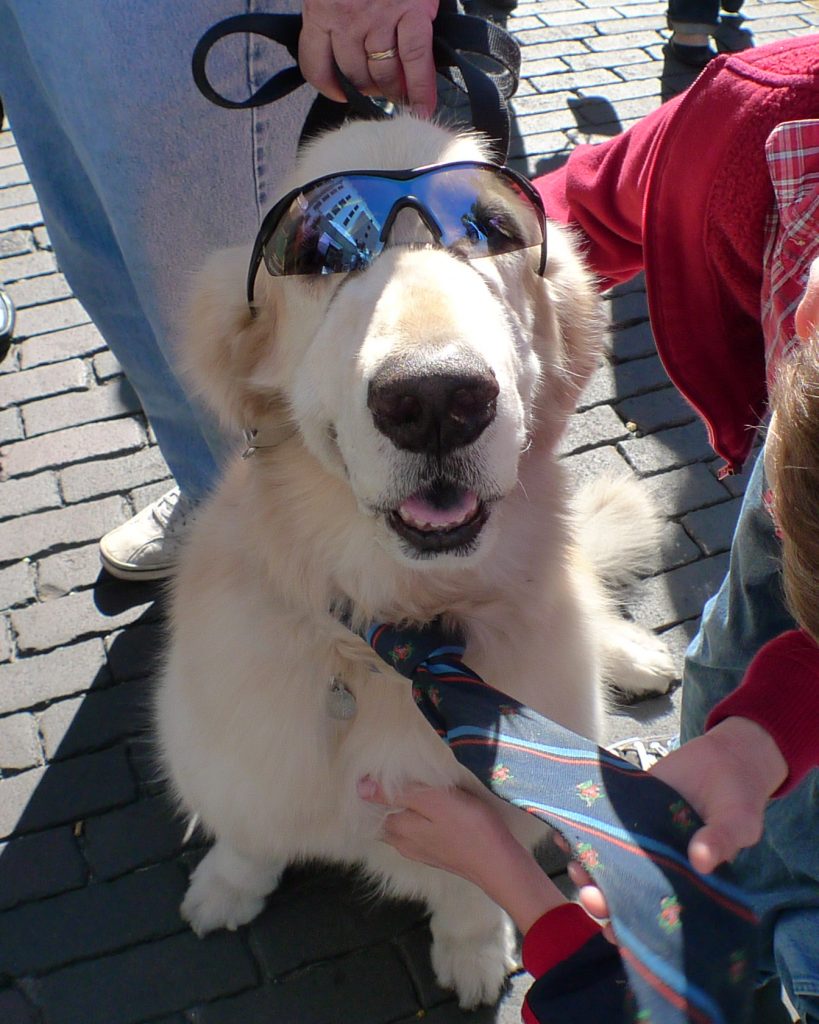 Want to know more about what Gainesville Florida life is like?
Then you really have to check out this video by Two-Head Video. It came up in my Facebook feed and it beautifully captures the spirit of who we are. Love it!