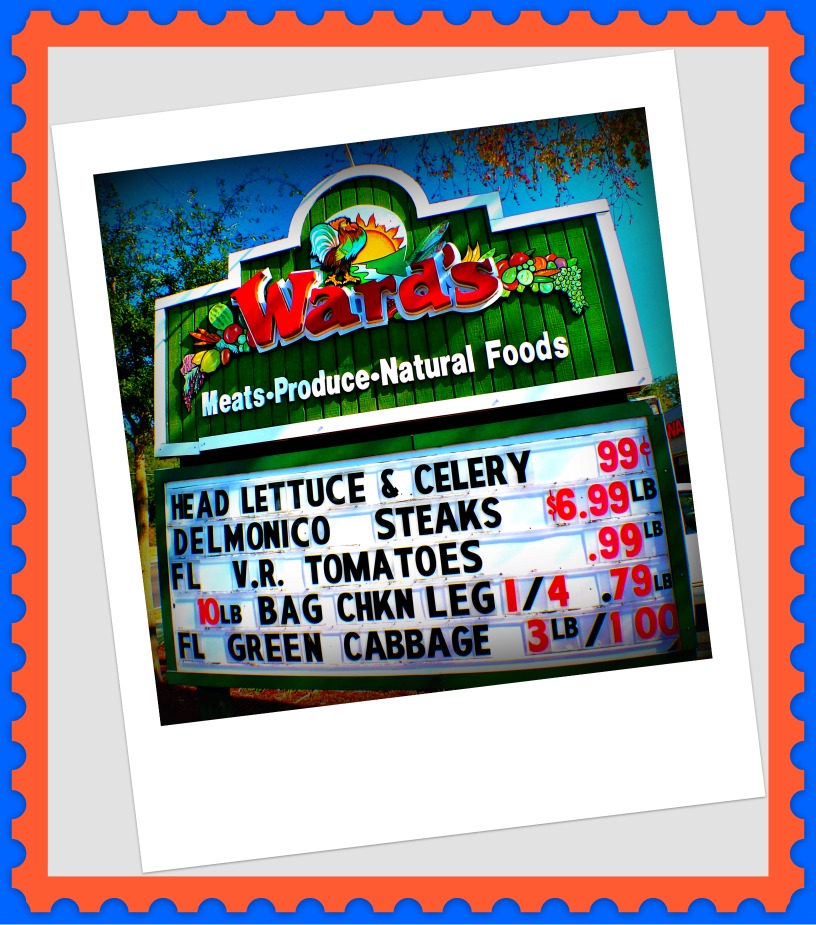 If you haven't been to Ward's Supermarket in Gainesville, you REALLY have to go. Family owned and operated since 1951, Ward's is best known for its fresh local produce offerings and its beautiful cuts of meat.
I've seen their store flyers for several years and always wanted to check it out — and yesterday I did.
Located in the heart of Gainesville, Ward's Supermarket thrums with the beat of the community moreso than any big chain supermarket I usually frequent. There was an energy throughout the entire store. It wasn't uncommon to see people stopped and talking with each other in the aisles. I LOVED the community feel of the whole place.
And the PRODUCE. MAN, don't even get me started on the gorgeous PRODUCE in this store!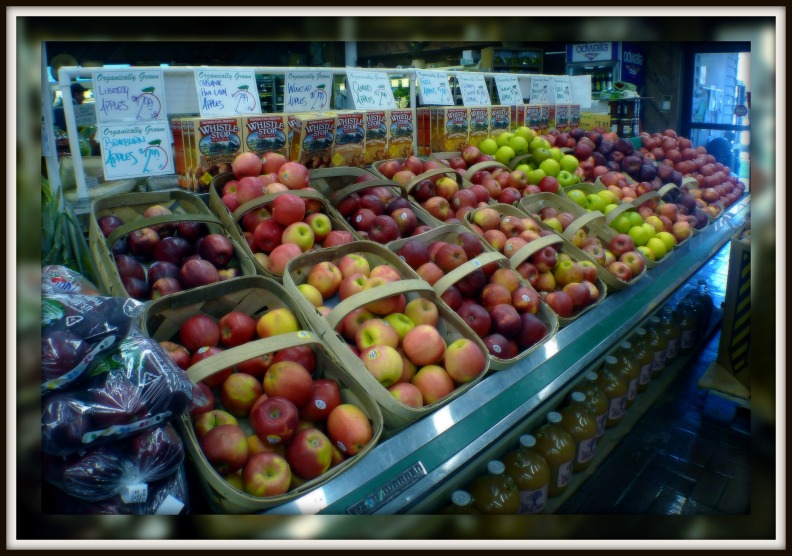 It felt like I was smack-dab in the middle of a farmers market. And the prices are incredibly reasonable.
And you want to hear something amazing? I picked up an apple to sniff it — and it smelled like an APPLE. I can't remember the last time that happened to me in one of those massive chain supermarkets.
If you're looking for a ginormous supermarket with a clear layout featuring wide aisles and 25 of each kind of thing, then Ward's will not be your cup of tea.
If, however, you want to immerse yourself in the energy of our community and explore the byzantine layout of narrow aisles packed with gorgeous, reasonably priced food offerings around every corner — then you HAVE to go to Ward's. HAVE to.
I'm a believer. And I WILL be back.