Zumba for Heart is being held in Tioga Town Center on November 4 2010 to support the American Heart Association.
Do you like to Zumba? Have you never Zumba'd but you'd love to try? This is your chance to join the fun while supporting the American Heart Association at the same time.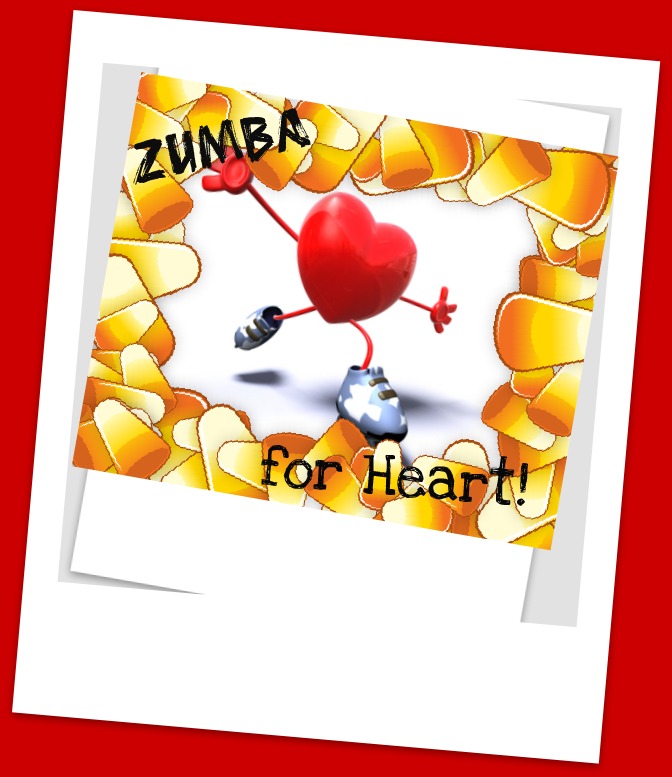 Sponsored by Gainesville Health and Fitness, Zumba for Heart is a high-energy dance party to be held in Town of Tioga's amphitheater on Thursday, November 4, at 5:30 PM. Registration will begin at 4:30 PM. Admission is $35 for adults, $10 for children. Led by Zumba instructor Madel Sotomayor, participants will get their Zumba on, after which dinner will be served at Sabore Restaurant, who is also sponsoring this Zumba for Heart event. All proceeds will benefit the American Heart Association.