The Archer Braid Trail creates a kerfuffle in Haile Plantation, worrying residents about its impact on the neighborhood.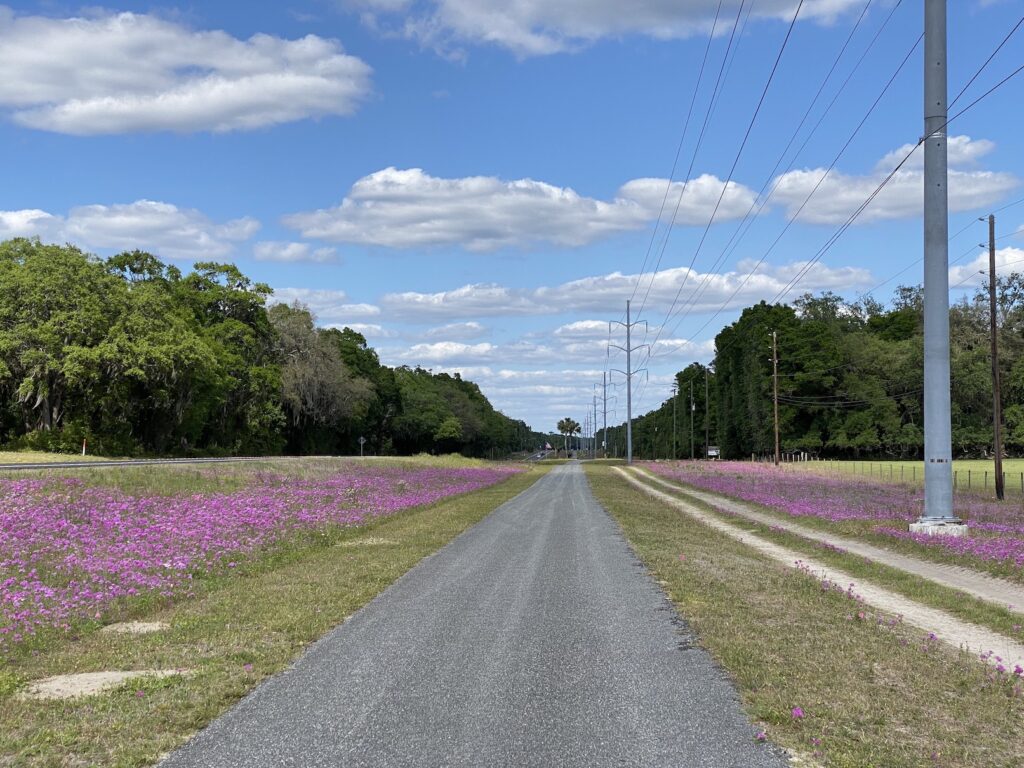 Haile Plantation residents have strong feelings about the bike trail on both sides of the issue. Many residents are upset about the possibility of the trail running through Haile Plantation to connect Archer and Tower Roads. A route bypassing Haile Plantation to do that would not be eligible for federal funding and would cost the county $140,000.
The Archer Braid Trail will be discussed at the Alachua County Commission meeting on April 24. Public comments about the Archer Braid Trail will be solicited at that time. Residents are encouraged to attend to share their thoughts.