Selling a short sale – Gainesville FL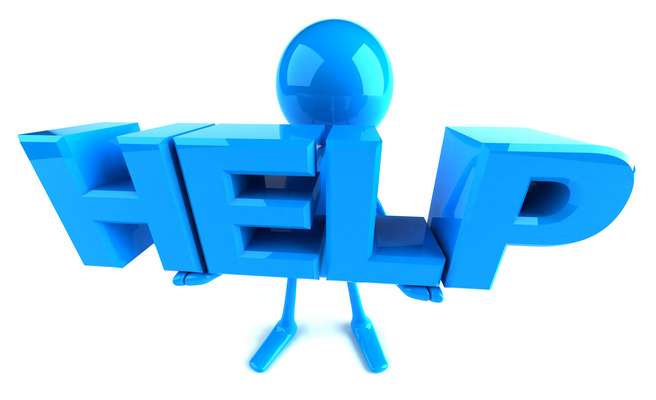 Did you know:
More than 7 out of 10 homeowners nationwide go into foreclosure without any visible intervention (Certified Distressed Property Institute)
12.54% of homeowners nationwide were in default (missing one house payment) or foreclosure in 2Q2011 – up from 10.79% in 1Q2011. (Mortgage Bankers Association – based on 43.6 million mortgages).

29% of  area home sales in 3Q2011 were Gainesville short sales or foreclosures, a 7% increase from last quarter and a 61% increase over last year (10/9/2011 analysis of Gainesville MLS market statistics)
What is a short sale?
When a homeowner with a financial hardship owes more on their property than it is worth, counting in closing costs and commission, this is known as "being short".  A short sale is when the lender and/or lenders on the property agree to accept less than the full balance of the loan(s) at closing.
How do I know if a short sale is right for me?
There are other foreclosure solutions besides doing a short sale – these include reinstatement, forbearance or repayment plan, mortgage modification, and renting out the property, among others. Each foreclosure alternative has benefits and drawbacks. The only way to get some clarity about which of these options would be best for you would be to speak with a financial advisor. If you do not have a financial advisor, one local Gainesville resource who may be able to assist you in exploring your alternatives to foreclosure is Pam Burns, CPA of Pro-Active Tax Strategies.
If I want to do a short sale, what are my next steps?
Owing more on your home than it is worth isn't enough reason for lenders to agree to do a short sale. There has to be a demonstrated financial hardship, a monthly income shortfall, or insolvency. Any one or combination of these situations could very well make you an eligible candidate for a short sale. If you think you may qualify, please contact me for a free consultation.
Homeowners in financial distress are the rule rather than the exception these days. Don't struggle in silence. There ARE alternatives.
Let me know if I can help.