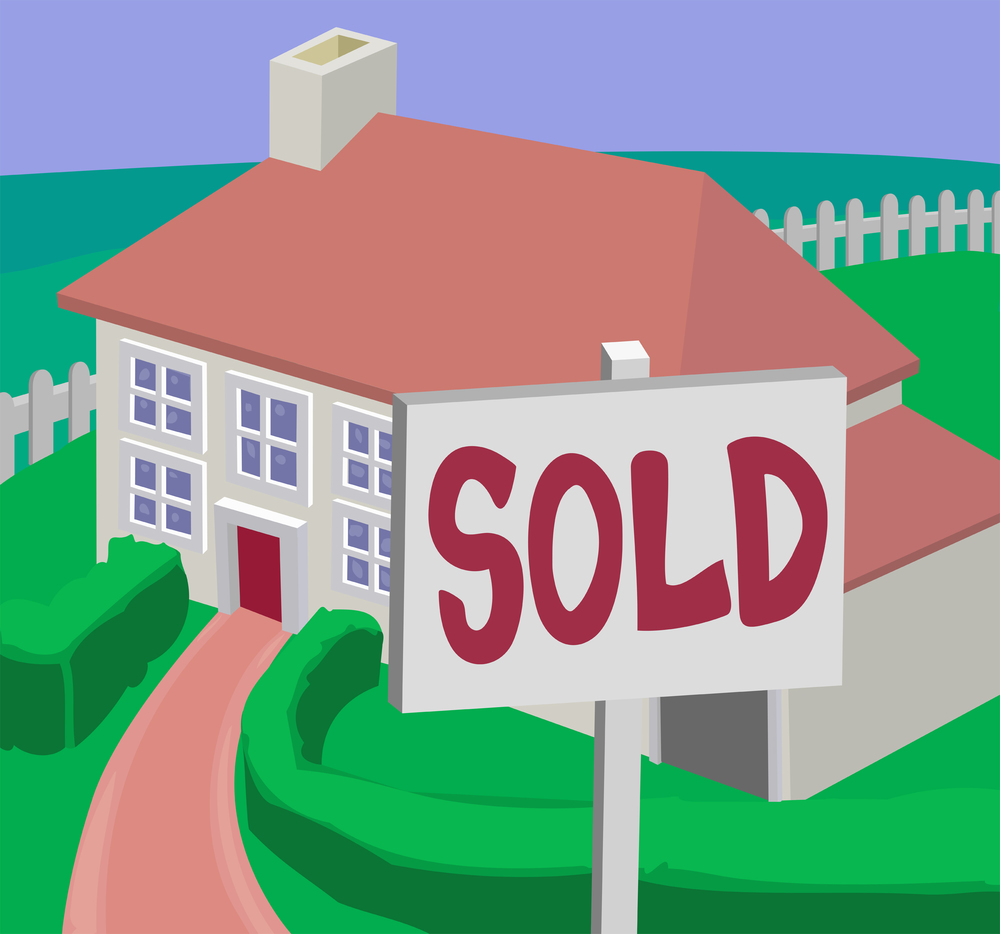 So you've decided to sell your house!  Preparing for a life transition can be a very exciting time and also JUST a tad stressful.
As you are preparing your home for sale and readying for those all-important showings which will hopefully yield a buyer waving a contract around, keep this image in mind: HGTV meets the Queen of England.
You want your place to look as sparse and clutter-free as possible — which is more than a little difficult because you live in your home.  But the sick and twisted thing is that even though you live there, it has to look — as close as you can make it — like you don't.
All personal pics, knick-knacks (keep just a select few), books, magazines, etc. should be stored….preferably in a storage unit and not stuffed under your bed.
And please….for the love of all that is holy….don't have one of those POD contraptions parked out on your curb….rent one if you must, but before you start showing your house, and before pics are taken, that thing has GOT to GO.  So pack it up and then get it the heck out of there….you have a house to sell!
As much as possible, furniture should be sparse as well . . . you want to highlight how roomy the place is … so anything you could put in storage which doesn't reflect the overall effect you're going for, like your favorite papasan chair which doesn't match any of your decor…..should be …. that's right…..in storage.
A home that shows well isn't necessarily that comfortable in terms of "real life" living….but  since your goal is to get out of there, the more adjustments you can make now will hopefully mean a quicker sale.
Also….in keeping with the overall effect we're going for….remove all coats, outerwear, shoes, etc. from the entryway. Thin out your closets of extra bulk . . . you want them to look as roomy as possible for potential buyers.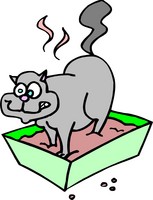 Try to find a creative hidden away spot for the kitty box …..lose Spot's smelly old bed (or at the very least run it through the wash)….you might not be able to smell your pets, but trust me….the people coming in to look at your home will.
Take all papers, magnets, pics, etc. off of refrigerator….clear the kitchen counters…maybe just leave 1 or 2 things out….make sure the kitchen pass-through is also cleared of everything. Same thing in the bathroom.
And don't forget PAINT!  You may love your fuschia walls, but you are not selling YOUR house.  You are selling YOUR BUYER'S house!  So…the more neutral, the better.
Electrical plates missing and/or mismatched?
Garden pots adorned with plant corpses from last season?
What would the Queen of England think?
Sick, twisted, and stressful….yes…..HIGHLY unreasonable way to live….YES again. But the more spiffed up and the less lived in you can make your place look, the sooner you can get the heck out of there and move on with the next phase of your life.
Welcome to the wacky world of real estate!  And good luck!