Gainesville Area Condo/Townhome Sales Trends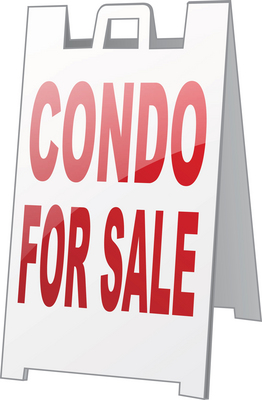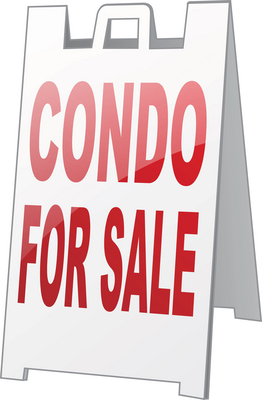 So…..how is the Gainesville area condo/townhome market doing? Similar to the single-family home sales trends in Gainesville,  Gainesville area condo/townhome sales were better in 2007 than they were in 2008, and were better in 2008 than they were in 2009.  Although there seems to be some move towards stabilization, downward pressure on pricing remains a mitigating factor for this market segment, in large part due to the excessive inventory.
As of December 30, 2009, there are  660 townhomes/condos available for sale in the Gainesville area, which represents 24 months of inventory.