The 2020 Gainesville Real Estate forum is scheduled to be held at the Best Western Gateway Grand in Gainesville, Florida on Thursday, February 6, from 4:30-7:00 PM. The real estate forum will be co-hosted by James Moore & Co., CPAs and the Beery Rainsberger Group of Coldwell Banker Commercial M. M. Parrish Realtors.
History of the Gainesville real estate forum
Celebrating its tenth year, the 2020 Gainesville Real Estate forum was started by Beau Beery as a way for Gainesville real estate professionals in various sectors of the industry to come together and share their knowledge about Gainesville real estate, the current state of the industry, and projected real estate trends. The real estate forum is a very popular event and tickets sell out quickly.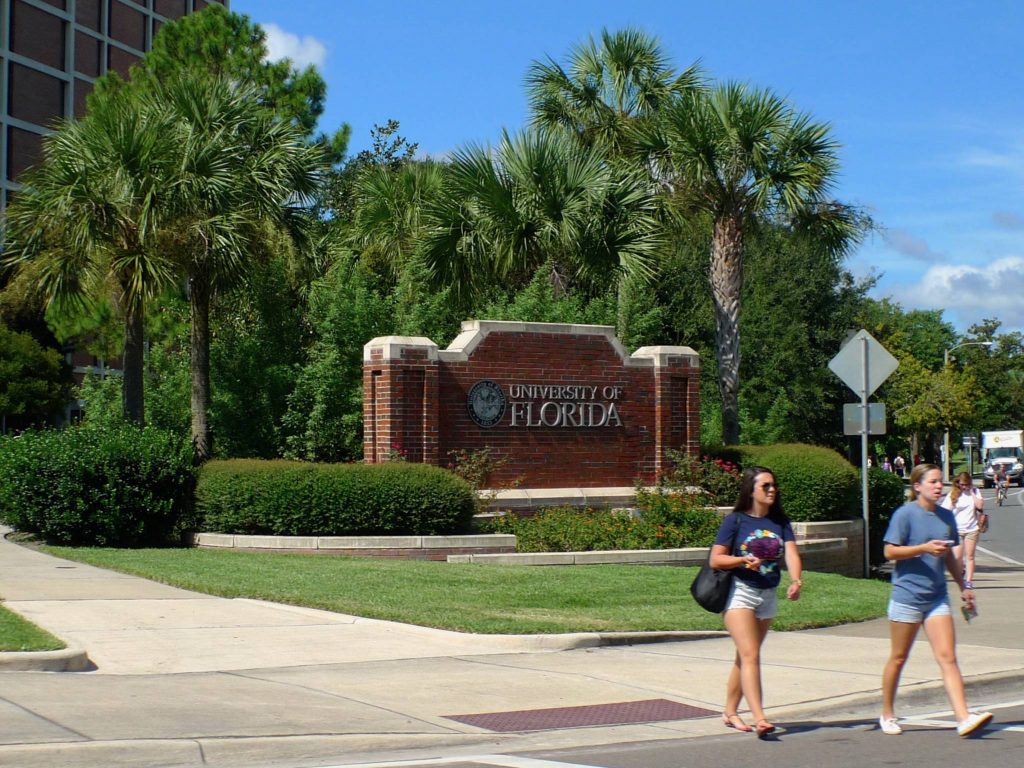 Real estate forum topics
This year's real estate forum will be a panel discussion featuring local and national industry leaders. Attendees will walk away with a big picture view of our real estate industry. A guest from the Federal Reserve Bank of Atlanta will be discussing the commercial real estate economic outlook. Other topics to be discussed include the difference between syndication real estate versus joint venture, University of Florida's master plan of development, commercial and residential property trends and issues, affordable housing, and more.
Featured panelists
Brian Bailey – Atlanta Federal Reserve, subject matter expert in commercial real estate
Dr. Charlie Lane – Senior Vice President and Chief Operating Officer, University of Florida
Betsy Pepine – Broker/Owner, Pepine Realty
Stephen Weeks – Housing Programs Manager, Alachua County